Expert urges FG to arrest the spread of tomato pest `Tuta absoluta'
The former Managing Director, Katsina State Agriculture Development Programme (ADP), Alhaji Abashe Saidu, has called on the Federal Government to urgently arrest the spread of `Tuta absoluta', a pest affecting tomato production.
Saidu, who spoke in an interview with the News Agency of Nigeria (NAN) on Tuesday in Abuja, said the spread of pest was ravaging the tomato planting in the country.
He explained that the Tuta absoluta is a dangerous leaf mining moth capable of causing 50 per cent reduction or total loss in tomato production.
Saidu said the pest is very prolific and produces eggs about 10 to 12 times in a year; adding that the female can lay as many as 300 eggs in a generation.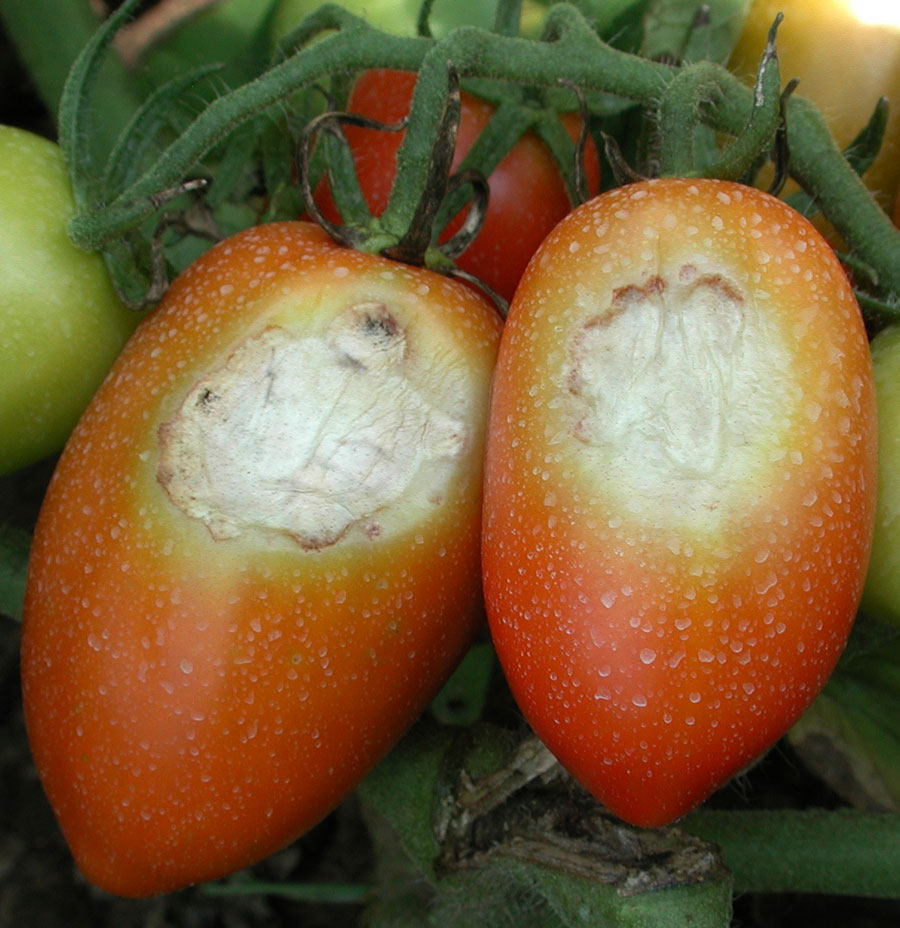 He, however, said that the life cycle of the pest is 30 to 35 days and that it was difficult to control.
He said the pest originated from South America and later migrated to the Mediterranean and then to North Africa.
Saidu said the pest was reported in Kafur Local Government of Katsina state late in 2015 and then in the Kadawa irrigation scheme wiping out tomatoes in the area.
He said the pest later resurfaced in a greater infestation in the second quarter of 2016 again in Kafur Local Government Area.
According to him, the outbreak was again reported in Makarfi, Hunkuyi, Soba, Zuntu in Kaduna State, Danja in Katsina State and Kadawa, Dakasoye, and Kura in Kano State.
According to him, some indigenous companies like the Dangote Tomato Company, which had invested millions of dollar to set up tomato processing factories are now facing the threat of huge losses.
Referring to Food and Agriculture Organisation (FAO) 2008 rating, Saidu said Nigeria used to be number 13 in the list of tomato producing countries.
He said with the right policy and attractive incentives, the country could go up to be in the five topmost producers of tomato in the world.
``Nigerian government must put in efforts and funding to control it; a lot of foreign exchange is expended in importation of tomato paste which can be used for development of infrastructures.
``Tomato is consumed by each and every household in Nigeria, it is a very important food in the country and vital for commercial, festival or domestic consumption,'' he said.
Saidu said that the Institute for Agricultural Research (IAR) Zaria should be involved in getting the solution to control this pest.
He said the National Agricultural Extension and Research Liaison Services (NAERLS), Zaria should be brought on board to ensure effective awareness and dissemination of the control methods to check pest.